Career Changers
Many attorneys, bankers, accountants, educators, and military personnel have two things in common...they enjoy helping people and have transisitioned into successful careers as financial representatives with Northwestern Mutual.
A career as a financial representative can give you the independence you are looking for, while having the extensive resources of Northwestern Mutual available to you.
Executive Director of Recruitment
Office 518-459-4665
Mobile 810-650-8797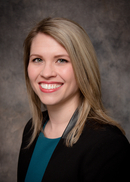 Alexandria W Heller
Director of Recruiting
alex.w.heller@nm.com
Office 518-459-4665
My Networks: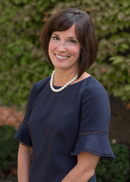 Mary Kay Murphy
Campus Recruiter
mary.k.murphy@nm.com
Mobile 518-578-1479
My Networks:
Building and developing our future leaders through the Top Ten internship program, while maintaining strong connections on campuses.