Management Team
Meet our Leadership Team
As one of the top performing Northwestern Mutual offices, the success of Northwestern Mutual - Albany can be directly attributed to the high quality leadership and the strength of our management team. Our goal is to ensure the continued success of our financial advisors, representatives, college interns and staff by providing the proper guidance and support to help them experience personal, professional and financial growth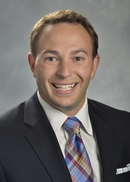 Managing Director
Office 518-459-4665
Upon graduating from Siena College with a Bachelor of Science in Finance, Ryan decided he would pursue a career in Finance. The internship he did with Northwestern Mutual his senior year showed me that being a Finanical Representative would be the perfect fit for a career choice.
A lifetime resident of the Capital District, Ryan lives with his wife, Marisa and their dog Oliver. They are both active in our community, mostly doing work mentoring and teaching local students.
Ryan enjoys playing golf, being outdoors, and travelling. He also enjoys spending time with family and friends.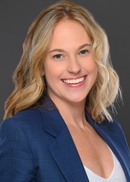 Allison B Loew, CLF®
Executive Director of Recruitment
allison.loew@nm.com
Office 518-459-4665
Allison moved to the Capital Region in 2010 after graduating from Michigan State University with a B.S. in Marketing and a concentration in Sales, Communications and International Business. She joined Northwestern Mutual in 2013 as Executive Director of Recruitment.
As the Executive Director of Recruitment for Northwestern Mutual - Albany, Allison helps people learn more about how a career as a Northwestern Mutual representative can provide the rewards and the opportunities of self employment--flexibility, having a positive impact on people's lives and virtually unlimited earning potential. She guides them through the Selection Process providing support and resources along the way.
Allison resides in Latham, NY with her fiance, Alex and their cat, Zoey. She is currrently pursuing her MBA at the University at Albany and recently completed her CLF designation. She enjoys yoga, working out, baking and reading in her spare time.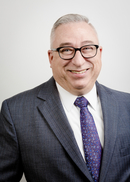 Field Director
Office 518-459-4665
Bill Newman joined Northwestern Mutual in 1982 after graduation from the State University of New York at Albany with a Bachelors of Science in Biochemistry. He received his CERTIFIED FINANCIAL PLANNER™ (CFP®) certification in 2005 and his Certified Advisor of Senior Living (CASL®) designation just this year. In 1996 Bill opened the Albany office for Northwestern Mutual and has grown it to 23 financial representatives. His organization values integrity, mutual respect, personal & professional growth, commitment to excellence, and family. Bill is committed to building enduring relationships that inspire financial security for his clients, team, and community.
Bill resides in Clifton Park with his wife, Linda, daughters, Lizzy & Laura, and their dogs. He has endowed scholarships at both the State University of New York at Albany and Siena College.
In his spare time Bill enjoys reading, spending time with family, sports, and poker.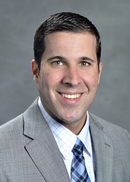 Field Director
Office 518-459-4665
Originally from the Capital District, Dan joined Northwestern Mutual in 2006. He is a Siena College graduate and holds a Bachelor of Science degree in Marketing Management. He is a member of the Capital District NAIFA and also works as a Field Director at the Albany office where he helps young financial representatives establish their careers. In his free time Dan enjoys playing golf, softball, working out, and spending time with his family. Dan currently resides in Albany, NY.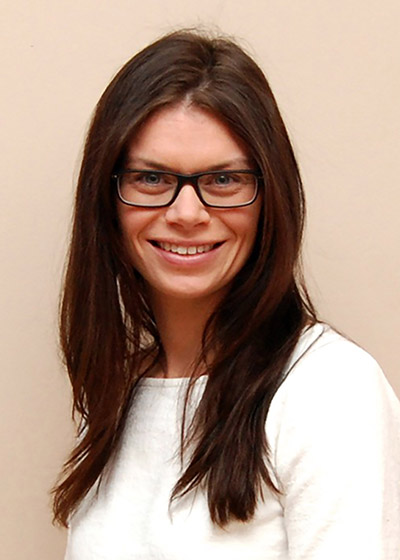 Field Director
Office 518-459-4665
Mobile 603-630-0368
Originally from the Upper Valley in New Hampshire, Braelin joined Northwestern Mutual in 2012. In 2006 she graduated from Alfred University, holding a Bachelors degree in Accounting and then went on to Union Graduate College where she obtained her Masters in Business Administration. Braelin joined Northwestern Mutual after being in the financial industry for 7 years; she is well versed in holistic planning and prides herself on providing a personal and specialized approach for every client's unique situation. Braelin is on the Elevate Cycle team training for the Ironman in Lake Placid and has a passion for fitness. She lives in Matla, NY with her husband Craig and their dogs, Laila and Leroy.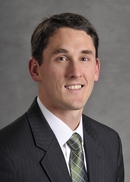 College Unit Director
Office 518-459-4665